Knowing the best time to visit Bali is crucial to avoid the crowds on the beaches and the heavy rain that can happen at any time.
When is the best time to visit Bali?
May is actually the best time to visit Bali. The rainy season is over and nature is at its finest. Plus, there are less crowds to deal with compared to other months.
When is the worst time to visit Bali?
Obviously, the worst time to visit Bali is during the high season from July to September when it's crowded and expensive. December and the first quarter of the year are also not ideal since it rains more frequently.
I've made this claim based on the data I've collected and my own observations. So, let's dive into the data together and see what we can uncover!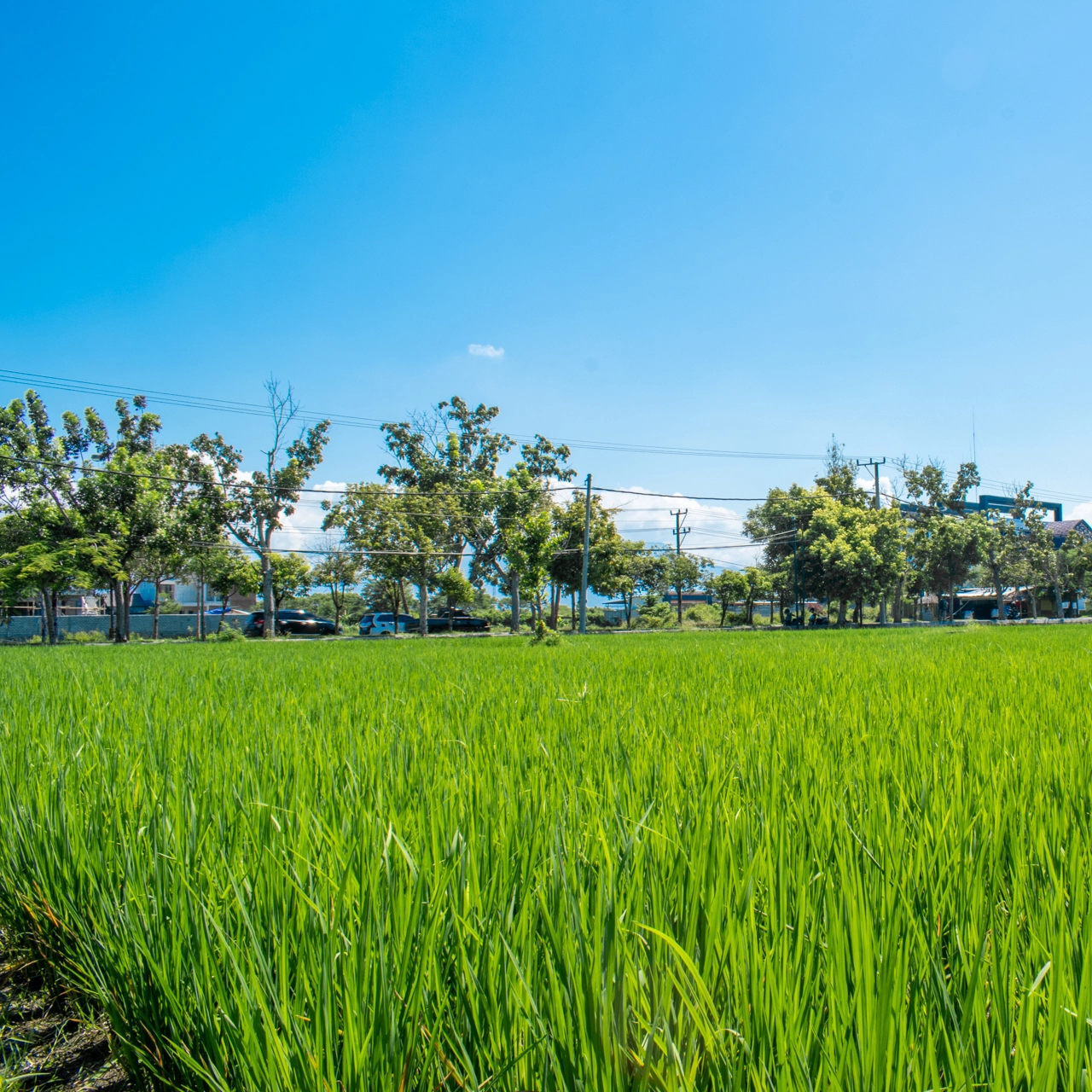 Clear sunny day in Bali
U B U D
The Valerian Villa Ubud
Ricefields view
Picnic area
Outdoor swiming pool
See more images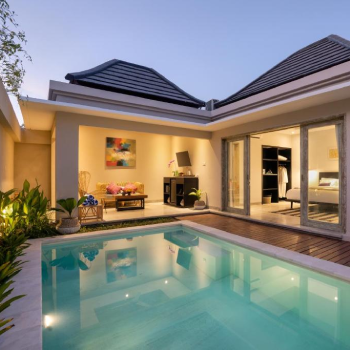 C A N G G U
La Numa Villas Canggu
Near the beach
Gorgeous bathroom
Private swiming pool
See more images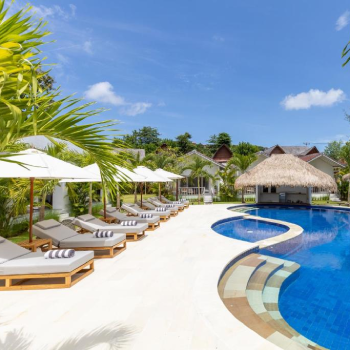 U L U W A T U
Jepun Sari Hotel Uluwatu
Near many beaches
Mountain & garden view
Outdoor swiming pool
See more images
Bali is located in a tropical area which translates into having only two seasons which are the dry season and the rainy season.
The rainy season in Bali is happening from October to April (7 months), and the dry season is from May to September (only 5 months).
🌵 Dry season: May - September
🌧 Rainy season: October - April
Based on this data it's clear that we'd want to avoid rainy days and gray skies when visiting certain destinations in Bali, which is why it's best to come during the dry season.
However, there are a couple of drawbacks to keep in mind. Firstly, the dry season coincides with the holiday season, which means there will be more crowds to contend with.
Secondly, nature may not be at its best during this time as it doesn't receive as much water.
Bikago bike rental
Online booking & payment
Bike is delivered to you
No return needed
View bikes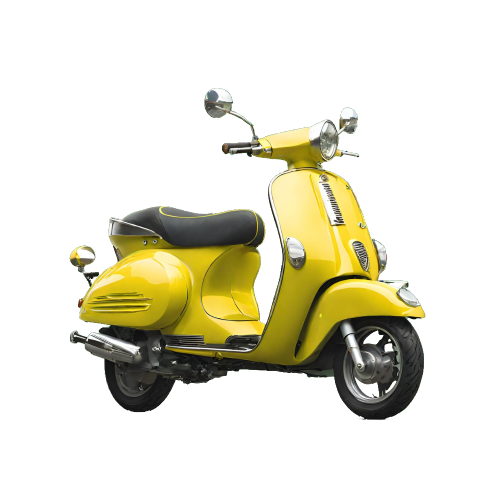 Take a look at these two pictures of Padar island in the Komodo national park.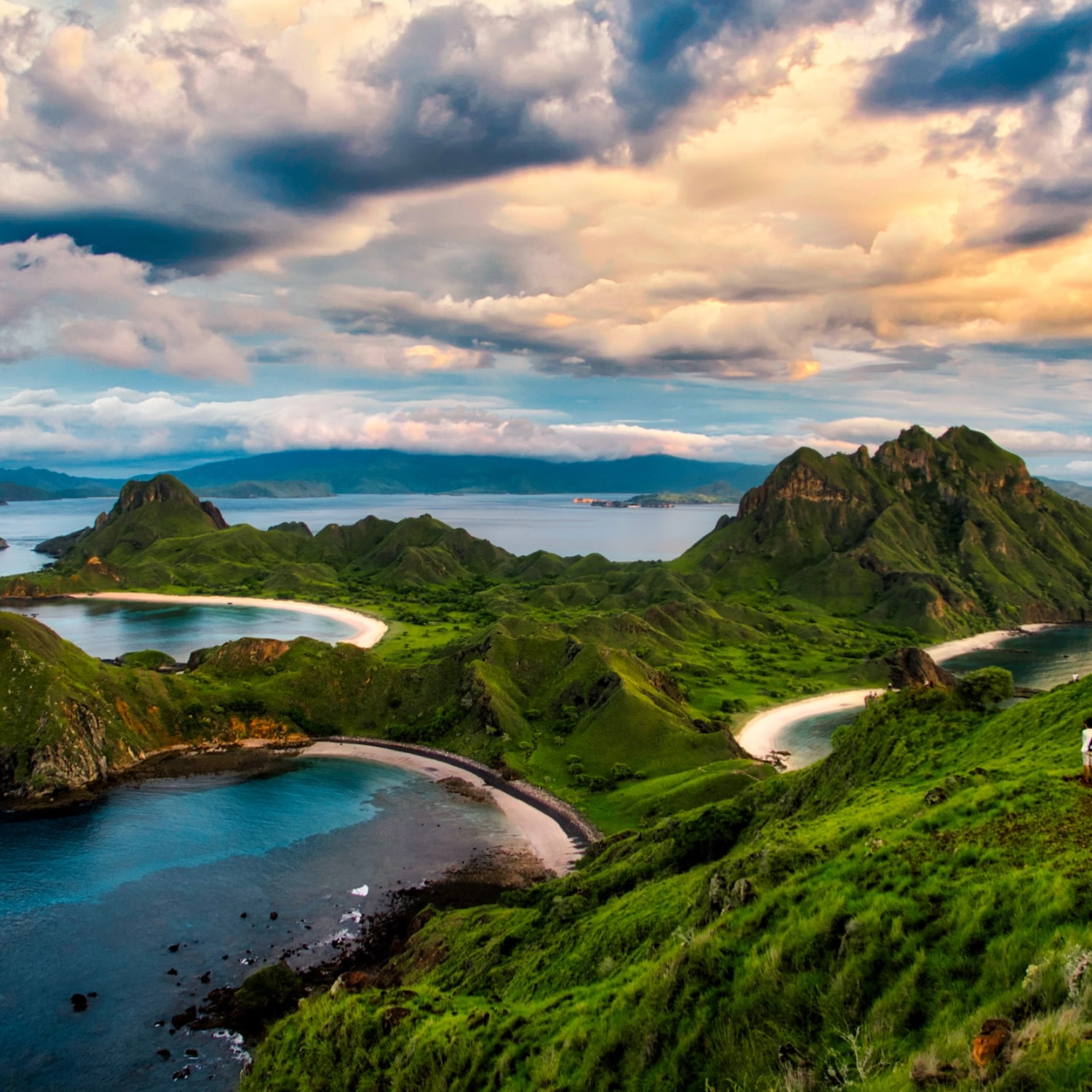 Rainy season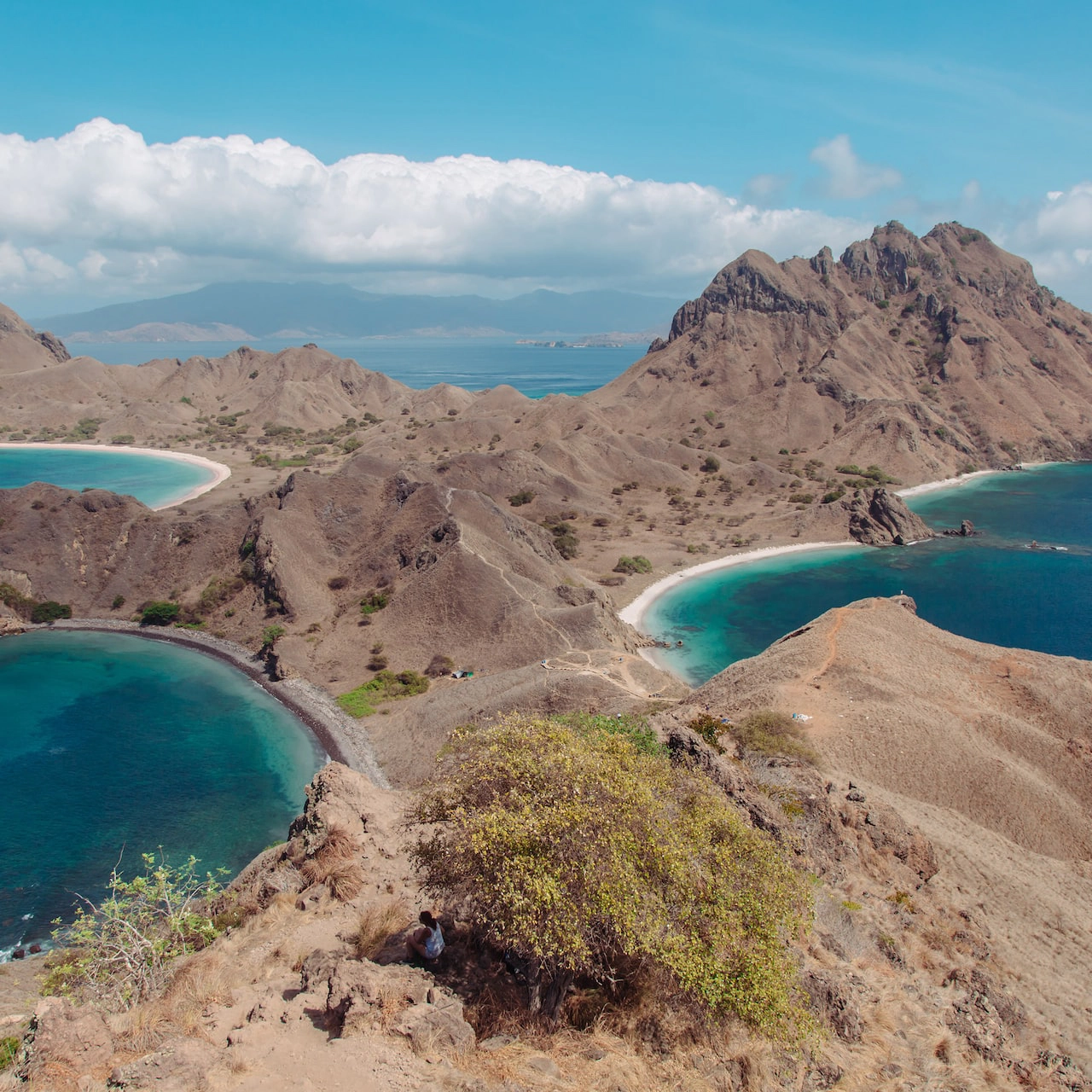 Dry season
The first picture was taken during the rainy season, and as you can see, the grass is a healthy green color, making the island look fantastic.
However, the second image was taken during the dry season, which is why the grass appears brown-ish and a bit dirty.
The brown-ish color usually appears during the last two months of the dry season, with September being the worst. That's when you'll notice a lot of dust on your shoes too.
It's important to know that Padar Island is known to be a barren place, so Bali will not be as dry as this island during the dry season.
You'll find the most extreme weather in Bali at the beginning and end of the rainy season. November can be scorching hot, even indoors, while April may not have much rain but people often get sick due to the changing season.
The worst months to travel to Bali based on season are September when nature looks brown-ish and dirty, November when the temperature is scorching hot, and February when it rains almost every single day.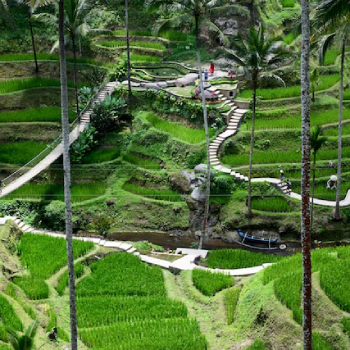 🔥 Popular
Best of Ubud tour
An all-inclusive day tour exploring the most popular attractions in Ubud!
Check availability
Once you've learned about the seasons, the next thing to consider before visiting Bali is the number of visitors that come each month.
Bali attracts a lot of tourists both local Indonesians and international visitors throughout the year. However, there is a noticeable pattern when it comes to the number of visitors each month.
Here's a table that displays the number of international visitors in Bali during the year 2019 when everything was normal:
Source: Indonesian Statistics Bureau

| Month | Visitors |
| --- | --- |
| January | 455,570 |
| February | 437,456 |
| March | 449,569 |
| April | 477,069 |
| May | 486,602 |
| June | 549,516 |
| July | 604,323 |
| August | 606,412 |
| September | 590,398 |
| October | 567,967 |
| November | 497,925 |
| December | 552,403 |
| TOTAL | 6,275,210 |
As you can see from the table, Bali had the highest number of tourists in August and the lowest in February back in 2019.
This is a recurring pattern with the peak season falling in July and August when prices tend to be high, and the low season in January and February when prices are generally more affordable.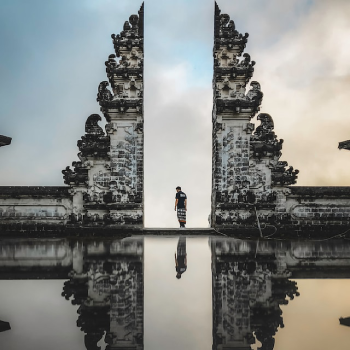 🔥 Very popular
Bali Instagram spots tour
This tour will whisk you away to Bali's most Instagram-worthy destinations!
Check availability
Table below isn't related to the best time to visit Bali, but it's interesting to see where all the visitors are coming from.
Bali international visitors in 2019
Source: Indonesian Statistics Bureau

| Nationality | Visitors | Share |
| --- | --- | --- |
| Australian | 1,247,387 | 19.88% |
| Chinese | 1,183,991 | 18.87% |
| Indian | 372,029 | 5.93% |
| British | 287,258 | 4.58% |
| American | 276,511 | 4.41% |
| Japanese | 257,220 | 4.10% |
| South Korean | 212,846 | 3.39% |
| French | 208,975 | 3.33% |
| Germans | 197,478 | 3.15% |
| Malaysian | 184,892 | 2.95% |
| Singaporean | 163,377 | 2.60% |
| Russian | 143,238 | 2.28% |
| New Zealanders | 132,284 | 2.11% |
| Dutch | 116,615 | 1.86% |
| Taiwanese | 107,366 | 1.71% |
| Filipinos | 106,902 | 1.70% |
| Canadian | 73,727 | 1.17% |
| Thai | 61,083 | 0.97% |
| Spanish | 56,431 | 0.90% |
| Italians | 56,374 | 0.90% |
| Others | 829,226 | 13.21% |
| TOTAL | 6,275,210 | 100% |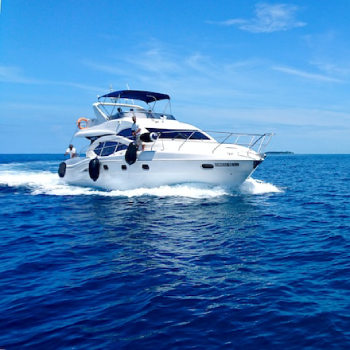 ✨ Trending
Nusa Penida day trip by private boat
A hassle-free day tour to Nusa Penida exploring its stunning landscapes and pristine waters!
Check availability
During the rainy season, nature looks super fresh, but things start to get a bit dry in the first couple of months of the dry season.
Based on the stats, we can confidently say that May is the best month to visit Bali when the nature still looks good, it's not too crowded, and the rain won't mess up your trip.
January and February are also a great time to visit Bali if you want to save some money, as it's the cheapest time to visit Bali.
Cultural places like Ubud can be more enjoyable during these months, as the rainy season adds to the peaceful and natural ambiance.